Croatia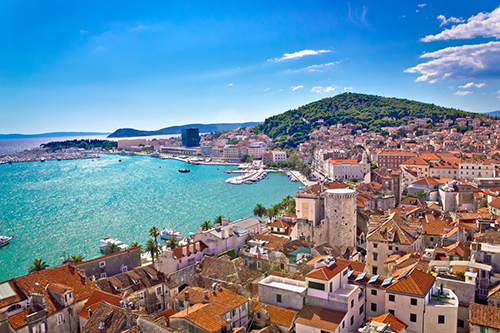 Take the night train from Zagreb to Split. Relax in the cool night breeze and wake up to stunning scenic views of the Dalmation mountains all the way down to sea level. During the summer season the train runs daily.
Interrail Passes that include Croatia are valid on the entire route.
Germany - Black Forest lines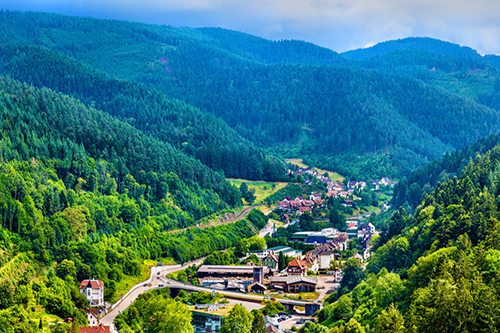 From Offenburg to Hornberg this train passes through abundant grassy fields and small quaint villages, speed through the pine forests rock face and overhead branches, all the way to your final destination – Lake Constance. The route is 150km long and ascends 650 meters.
Interrail Passes valid for Germany can be used on all Deutsche Bahn run Black Forest Train lines
Spain - Algeciras to Ronda Line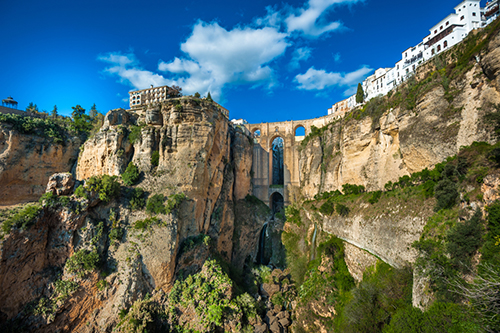 There are eleven stations between Algeciras and Ronda which have preserved many of the classics of its British engineering from 1890 – single story stations, old station clocks, and all the original hand operated points and signals still beautifully intact. Not to mention the beautiful RENFE trains will have you feeling like you're in the lap of luxury for the almost two hour journey.
All RENFE lines are included with an Interrail Pass covering Spain.
Macedonia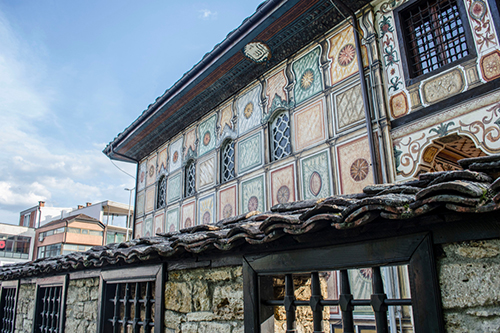 Take a train to Skopje, pass by Tetovo's ornate Sarena Mosque, or travel to the southern mountains and escape. The options are endless, and even better – the intercity trains also have amazing international links which means Thessaloniki and other exotic destinations are just a train ride away.
Macedonian Railways are in both the Interrail One Country and Global Pass, which enables cross border travel.
Austria – Semmering line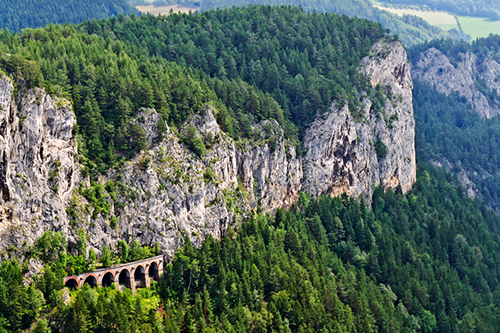 Constructed between 1848 and 1854, this railway really sells itself, in 1998 it was the first railway to be added to the list of UNESCO world heritage sites, it is also commonly referred to as the world's first true mountain railway. With the spectacular mountain-scape, tunnels and viaducts along the way there's no risk of getting bored on this journey.
Interrail Passes for Austria are valid on the Semmering line, no supplement or reservation is required.